Artman Stories
Every Story is Unique. What Will Yours Be?
Everyone has something that makes them special, and everyone who calls Artman their home leaves their mark on our community. Learn more about just a few of their stories below!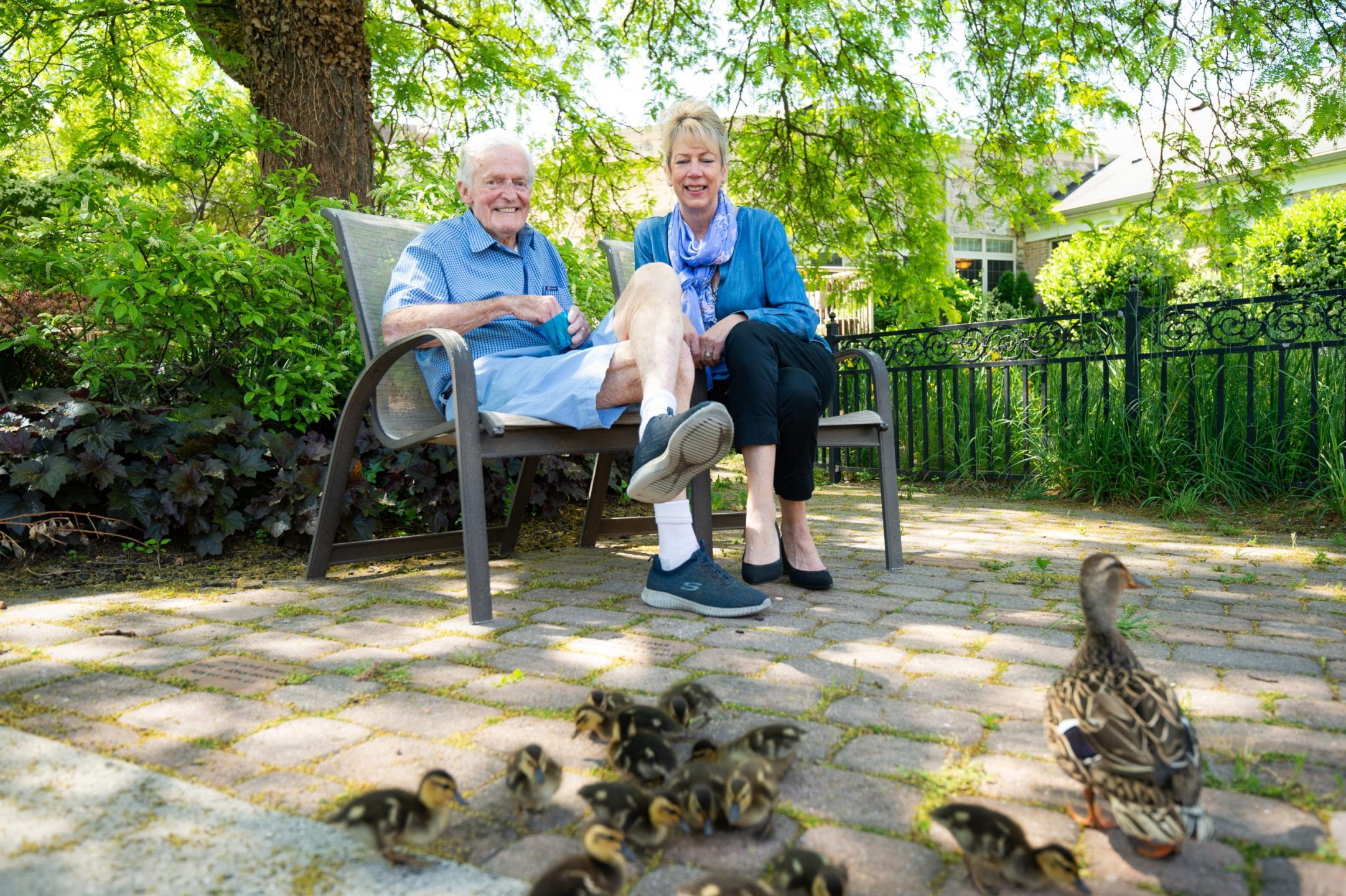 For residents at Artman, the link between memory and care is closer than you may imagine. By using an easy-to-use software called It's Never Too Late, residents in memory care are able to revisit the past through an assortment of media from their youth including movie clips, radio shows, and music. As part of Inspiring Today, the software empowers users by triggering memories to stimulate the mind in a positive, encouraging way.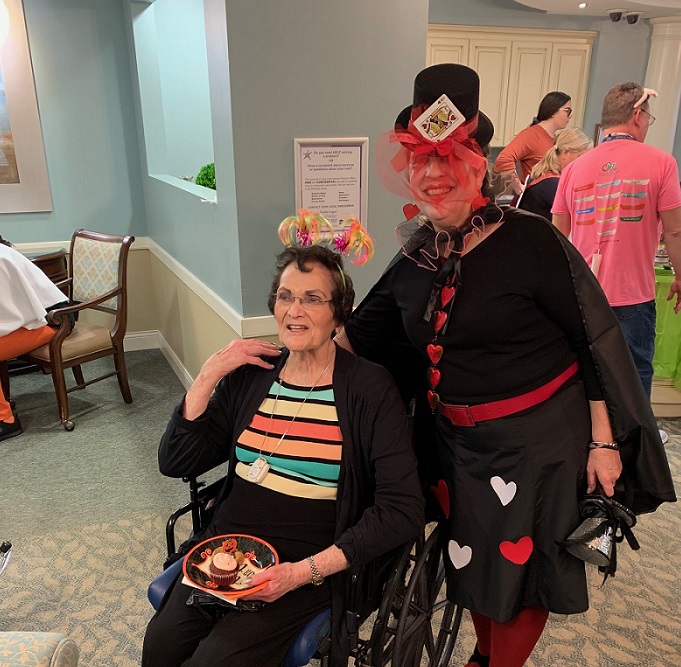 Resident at Artman, Phyllis, had never been to a haunted house before. And although she has no previous comparisons, the community's haunted house put together by staff and volunteers throughout Artman, did not disappoint her. Exceeding expectations, Phyllis says that this eerily extravagant occasion was spooky but nonetheless enjoyable.
Read More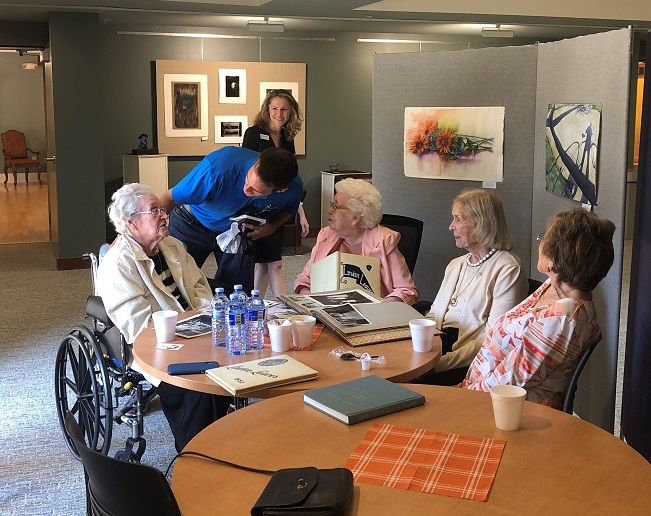 Artman resident, Nancy Mullarkey, says that if she could go anywhere in the world, she'd go back to school. That's what she told Community Life Leader and Household Coordinator at Artman, Mary Cassidy. Wanting to make Nancy's wish come true, Mary applied to the Wish of a Lifetime Foundation, which grants wishes for older adults so that Nancy could return to Linden Hall Junior College 65 years after her graduation.
Read More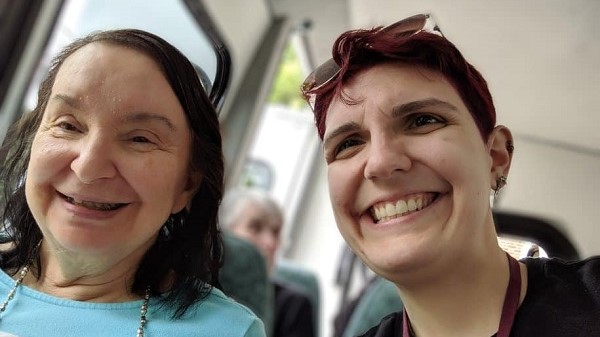 A fitting name, Inspiration Café continues to be Artman's quaint and cozy relaxation retreat where residents, family, and staff, exchange friendly conversations over comforting, sometimes caffeinated, refreshments. Every Wednesday morning, Inspiration Café is full of joy and reminiscence, as memory care residents share, smiles and laughter in Artman's extraordinary music therapy program. Extraordinary is the word that music therapist, Sarah Biedka, likes to use to describe the community at Artman, stating that each member of Artman's staff wants to make every day special for residents and their families.