At Artman, we encourage you to live life to the fullest every day. You will experience the difference our staff makes in the lives of our residents as soon as you join the Artman community. Our staff's dedication to caring for older adults begins with a friendly welcome and extends to the compassionate care we offer residents at all levels. We emphasize possibilities, not limitations.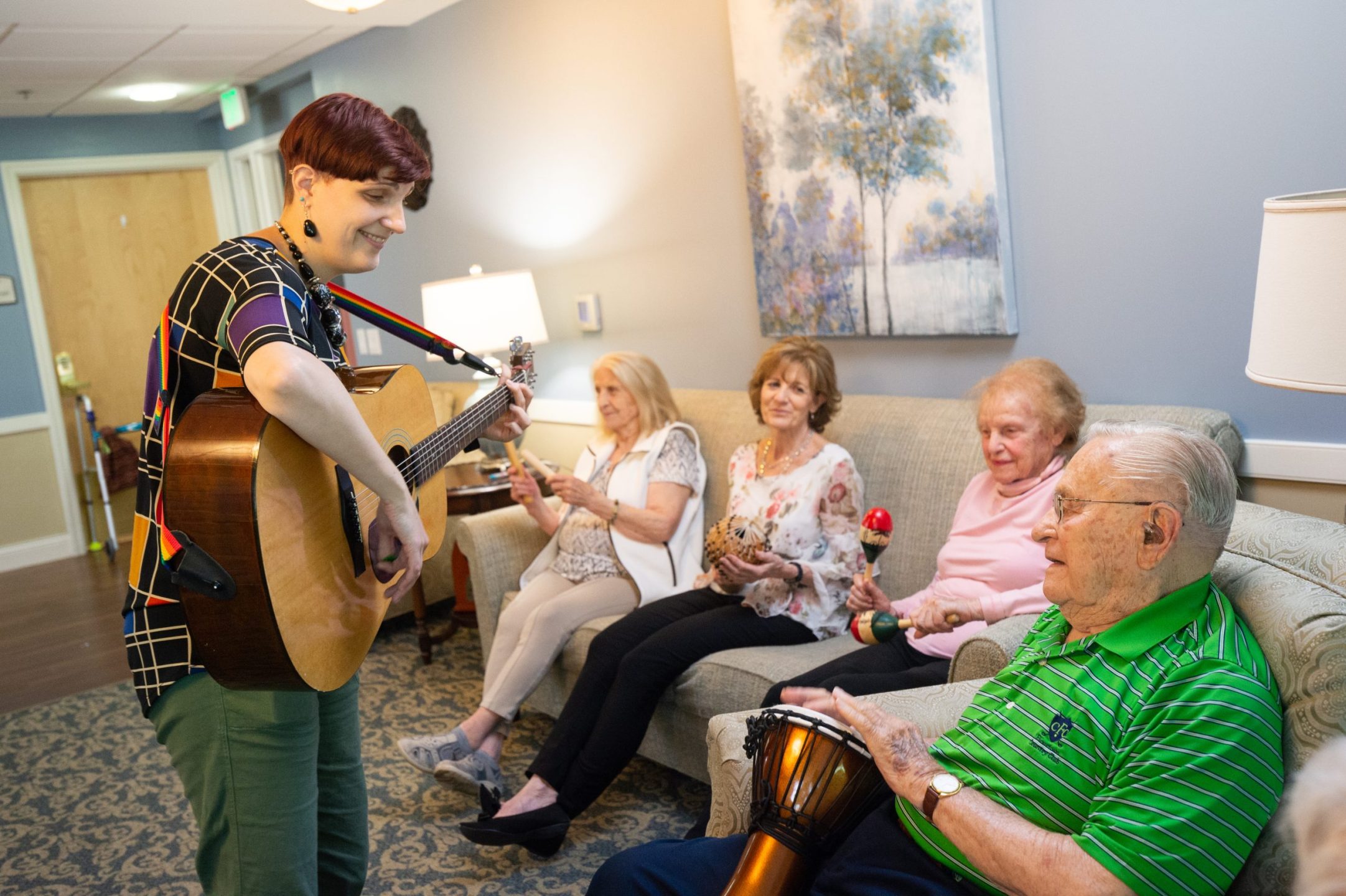 Our trained staff understands the importance of the simple daily pleasures that make you unique. Whether you're selecting an entrée in the dining room or staying up late to watch the Phillies' game, we support your personal lifestyle choices. Liberty Lifestyles is Liberty Lutheran's proven approach to physical, mental, spiritual, intellectual and emotional wellness. Artman takes pride in its long history of quality care and service.
Meet with a member of our team today to learn more about how we can support your goals and passions in life at Artman.
Becoming Center at Artman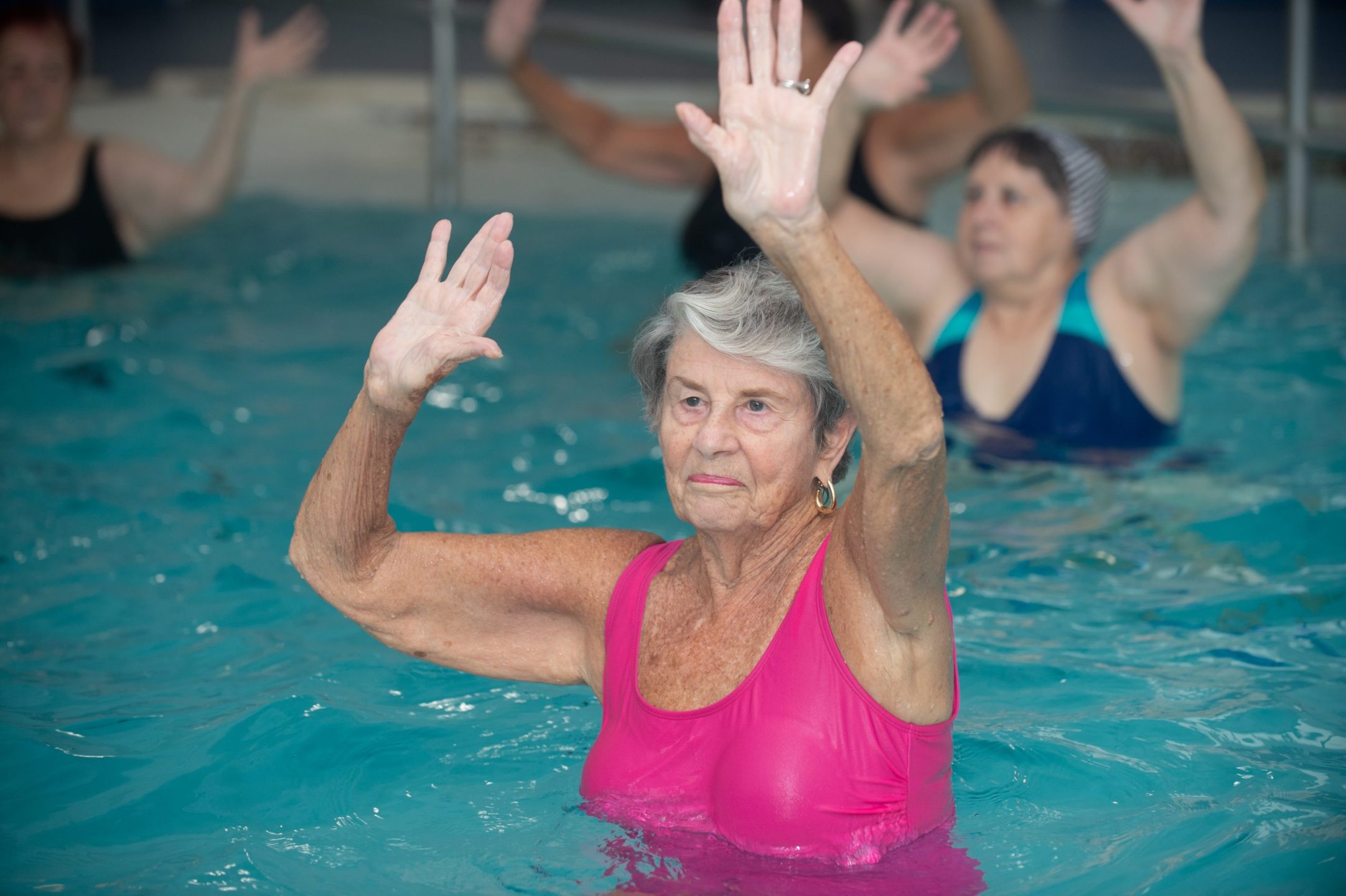 The Becoming Center at Artman is a health and wellness community that is open to the public. A fully equipped exercise room, a heated pool, and massage therapy areas are just some of the many amenities you will find at the Becoming Center. In addition, on-site physical therapists, nutritionists and trainers are available to assist in the rehabilitation of injuries or with personal training programs.
For more information, click here to contact us online today or give us a call at 215-643-6333.