Personal Care
Our Compassionate Staff Sets The Bar For Personal Care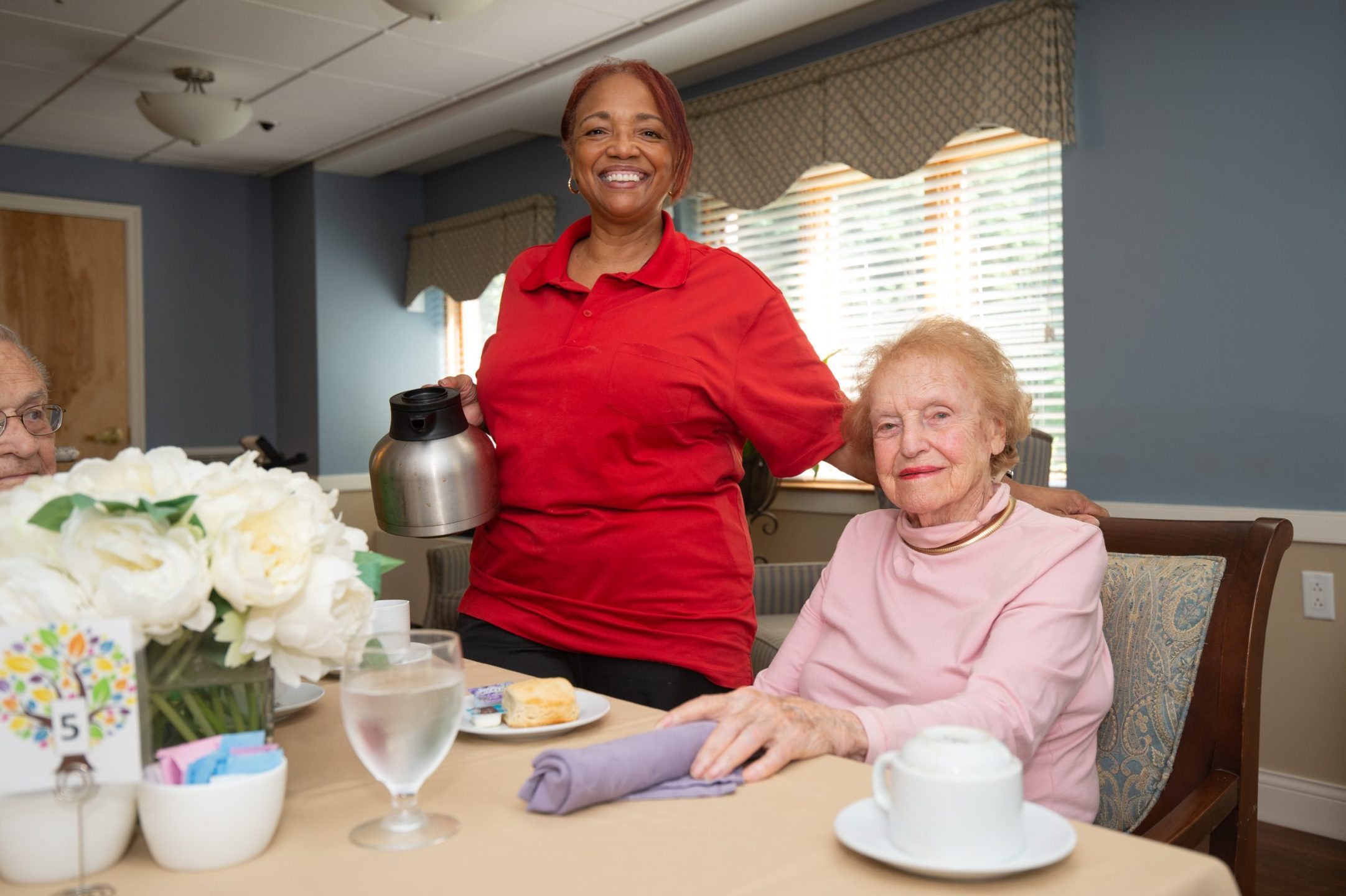 Our emphasis on "resident-centered" care nurtures each person as an individual whose daily life has purpose and meaning. Many staff members have received special training to help caregivers gain insights about our residents. We are devoted to your comfort and happiness. Together with you and your family, we determine the best care option for you. As your needs change, you can take advantage of additional supportive services, from short-term rehabilitation to long-term care.
Convenient transportation available
Residential Care:
For those who want to continue their active lifestyle without the worries of maintaining a home.
Assisted Care:
For those who need moderate support with everyday activities. Residents retain their independence while receiving assistance with tasks such as bathing and dressing.
Supportive Care:
Unique to Artman, Supportive Care bridges the gap between Personal Care and Skilled Nursing Care. It is designed to meet the needs of those who require increased physical assistance, additional direct nursing services or daily treatments.
For more information, click here to contact us online today or give us a call at 215-643-6333.